The idea
Sending a hug miles away is a hard task, but our service is here to help you!

With Hugo you can send a hug, that your loved ones will
really feel.
Really feel?
Yes, exactly!

When you play our hugs, they vibrate the phone in your special pattern. So your dear ones can place it on their chest, to feel your act of kindness.
In just 3 steps
you can send your own hug!
Step 1
Record your hug pattern using our editor.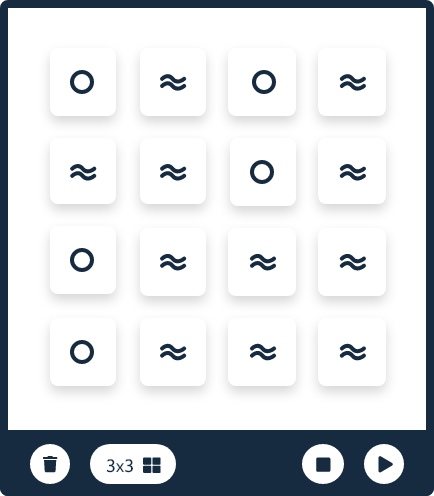 Step 2
Send the hug to your loved ones.
They will be able to play it up to 3 times.
Step 3
This step is for the other person.
All you have to do is press the play button and put your phone on your chest.